Anya has cerebral palsy. She walks with the support of the one hand. Anya is now preparing for the surgery at the Research Institute of Traumatology and Surgery. After the operation a long-term rehabilitation will be needed.
Новости
Paid 2 982 euro for the rehabilitation treatment for Anya.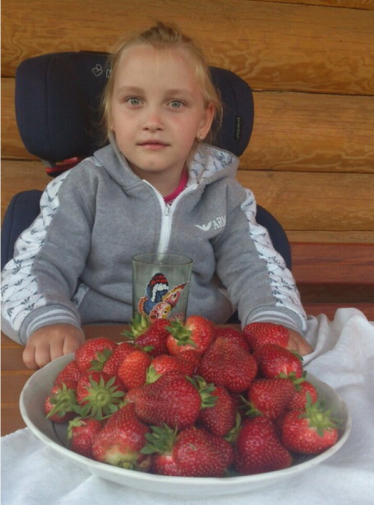 Together we make a difference!