A five-year old charming Victoria has paresis of the right hand as a result of the birth trauma. This causes a delay in her motor development and complicates girl's daily life. With the help of the Foundation Victoria underwent a surgery in Aachen (Germany). After the surgery the condition of the hand and motor functions of the hand improved significantly. At the moment, the girl needs the next surgery, which will allow her to unbend her fist and take things and most importantly to feel her own hand! Dear donors, thank you for your help and support! The necessary ammount is raised!
Dear

benefactors

, if you want

to receive the latest

news about the activities of the

Chance Foundation

you

can subscribe

here, or

join the

official group

of the Foundation

in social networks

: VKontakte, Twitter, Facebook.
Новости
Today, on the account of Franziskushospital in Germany were transferred funds in the amount of 6000 euros to pay for the surgery of Victoria.
Paid 763.54 euros for the airplane tickets Minsk-Vienna-Dusseldorf-Vienna-Minsk for Victoria and her mother.
Today we start raising funds for the surgery for Viсtoria!
The girl and her mother visited us. Victoria is a very cheerful child, she goes to the kindergarten with great pleasure! The girl likes to interact with other children, her hobby is painting.
With mother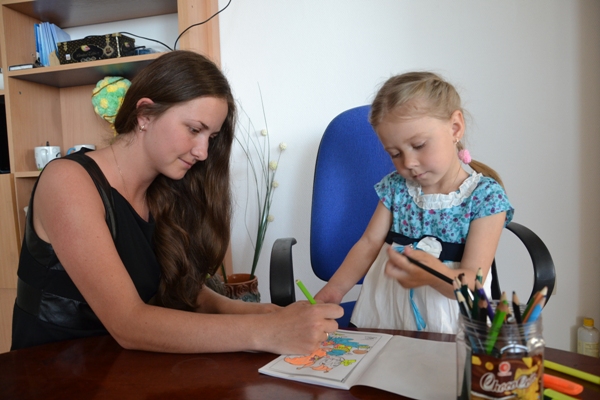 year 2015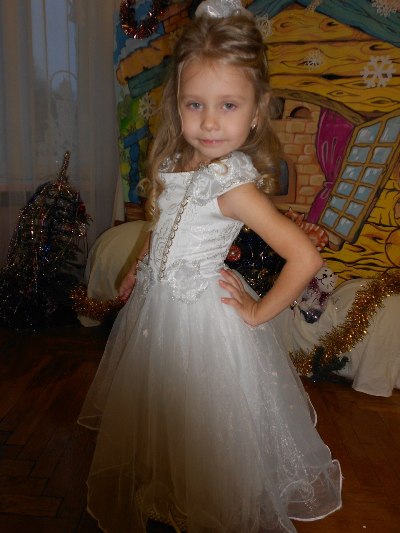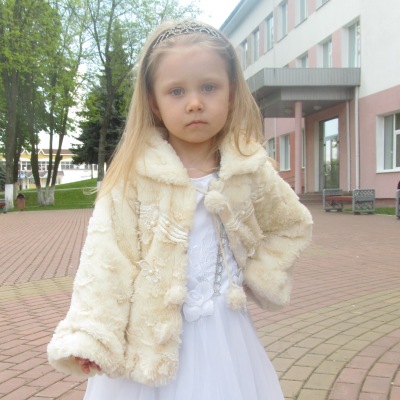 From the family archive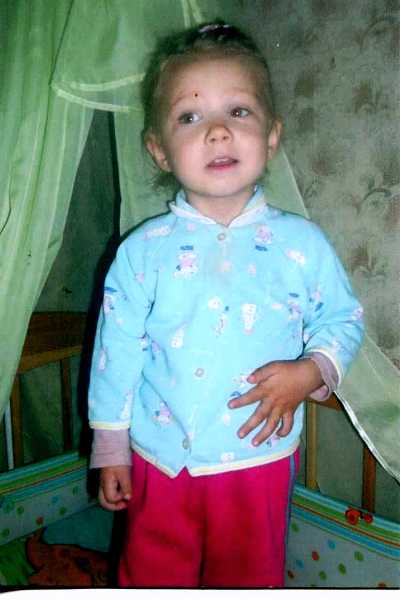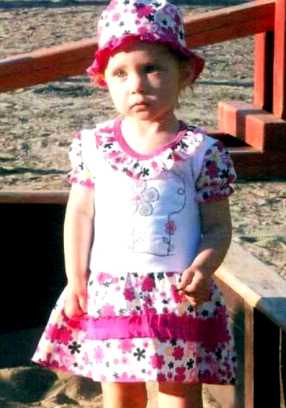 Together we make a difference!