Timofei Kopyrkin has a chronic bilateral sensorineural hearing loss of the fourth degree. Because of the comorbidities the child needs a cochlear implant speech processor which is fixed with a magnet. Dear benefactors, lets help Timofei to learn how to talk, to hear and to be socially adapted.






Dear

benefactors

, if you want

to receive the latest

news about the activities of the

Chance Foundation

you

can subscribe

here, or

join the

official group

of the Foundation

in social networks

: VKontakte, Twitter, Facebook.
Новости
Funds in the ammount of 21 500 euros were transferred to pay for the сochlear implant system for Timofei.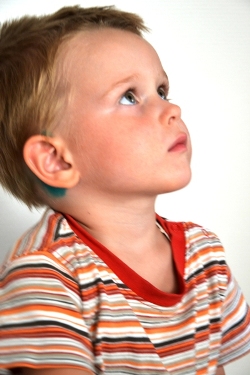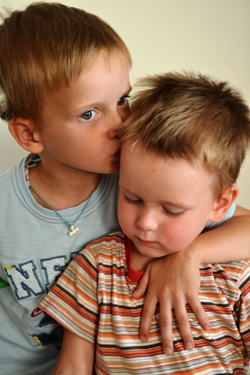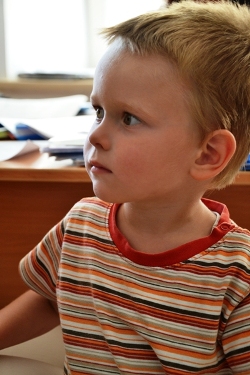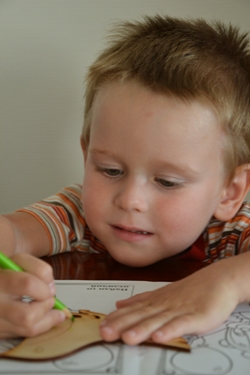 Together we make a difference!