Dear friends, we kindly ask you to assist us in acquisition of a special device - automated peritoneal dialysis machine for Nikita . The child suffers from chronic renal disease. It is necessary to purchase an expensive device in order to give Nikita a chance to lead a more fulfilling life.
Dear

benefactors

, if you want

to receive the latest

news about the activities of the

Chance Foundation

you

can subscribe

here, or

join the

official group

of the Foundation

in social networks

: VKontakte, Twitter, Facebook.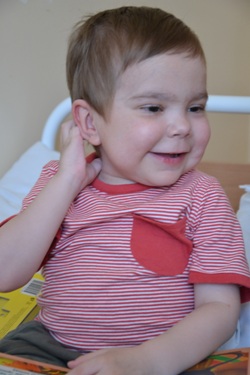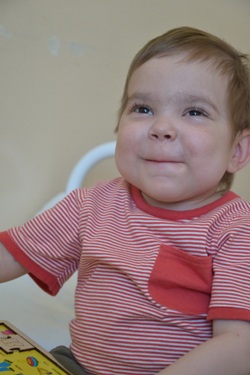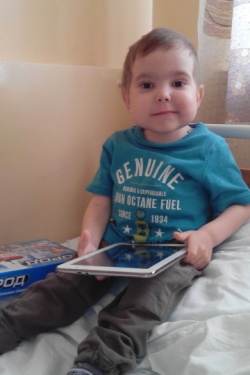 Together we make a difference!